Quotation
You may want to order larger numbers of a certain product or
multiple items, or you may have specific questions about an item.
In that case you can always request a quote from us. In your request,
we would always like to receive the URL(s) of the items you want
to order, the number per item and a final delivery date plus delivery location.
Send your question or quote request to: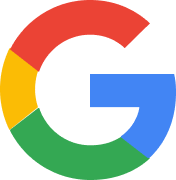 Wij scoren een op
Vendorline Mattresses
Vossenbeemd 107-C
5705CL Helmond
Netherlands View on Google Maps
NL859573011B01
73551589